Category:
Disabled in Hospital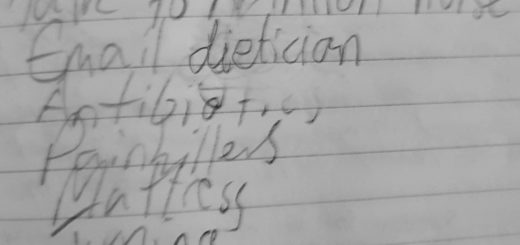 Tips for disabled people on managing being admitted to hospital.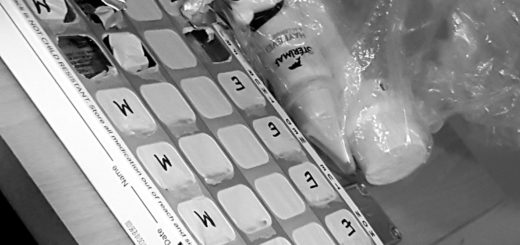 Tips for disabled people to be prepared in case of unexpected admission to hospital.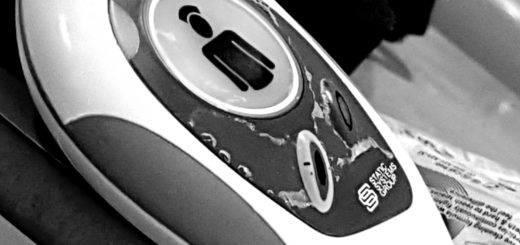 Some suggestions on how the NHS could improve the experience of disabled people admitted to hospitals.
My experience of how difficult it is to have your needs met when disabled and in hospital.