Category:
Disability Politics
The social model of disability teaches us that our activist focus should be on changing society, not our bodies – but how does that work in practice?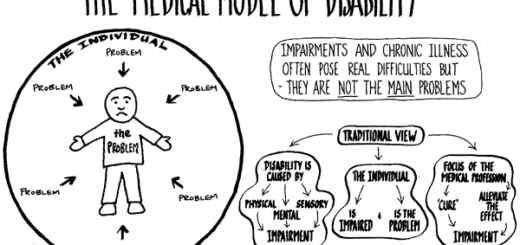 The medical model of disability tells me I'm fundamentally broken and in need of fixing – but is this true?
An introduction to a series in which I will explore some of the main debates in disability politics.