Category:
The Personal Assistant series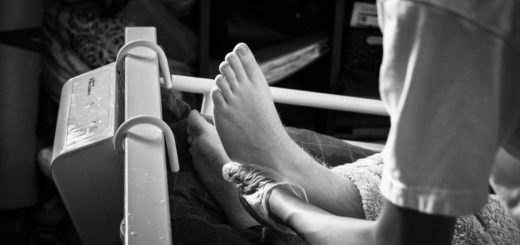 Introducing care agencies – how they operate and some of the advantages and disadvantages I've found with them.
Over the past seven years of employing PAs, I've had some excellent employees, some dreadful ones, and the rest have been somewhere in the middle – with great strengths, but also weaknesses. I've also learned that the same is true...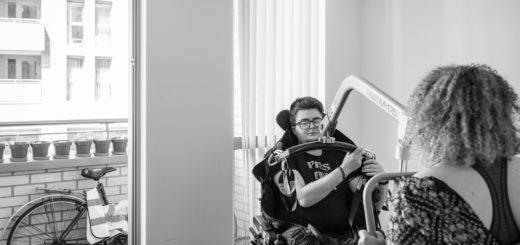 I've had great feedback from people on my Disabled at Uni series and my Adaptive Product Reviews series, so I'm starting a third. Both of those will be continued, but I've found people often have questions about how I manage...