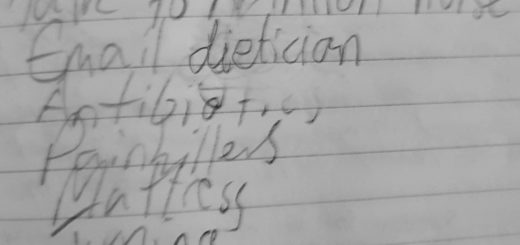 Tips for disabled people on managing being admitted to hospital.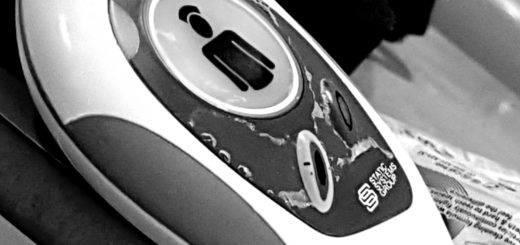 Some suggestions on how the NHS could improve the experience of disabled people admitted to hospitals.
My experience of how difficult it is to have your needs met when disabled and in hospital.
I could weep when I look at the mound of plastic I create each day, or week. The toll is ridiculous. What I have to remember is that this is what single use plastics are there for. This is because,...
This world sepsis day, I'm incredibly grateful to the NHS professionals that have saved my life eight times – but I also know that there's a lot left to learn. Some of my battles with infection have given me some...